Check Our Latest Testimonials
My shoulder joint pain was getting pretty bad and like most people who don't want to do any surgeries to fix the problem. I wanted try a topical product to help with my problem. After hearing about this place from one of my coworkers I decided to try their product "Relief Roll on Gel". The pain went down by half. My activity from the left shoulder and arm is limited however not it pain.I am sure as I continue using it I will have healing with time.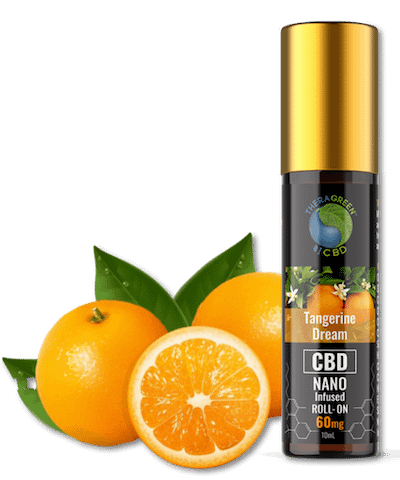 Man, I appreciate how much knowledge they knew. I've been having back pains for a while know. I can't exactly remember what the workers name was but he was so knowledgeable on the product and how it would help my back. So far it has been working. I certainly will be coming back, Thank you guys again. They truly made me feel like family. Exactly what I needed for my pain"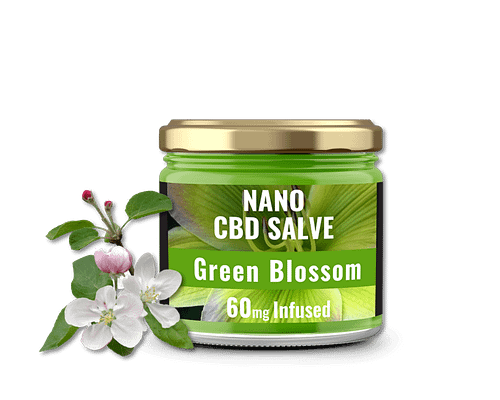 Love this! The AmPm Moisturizer is amazing. Makes my face look and feel soo much better! I also purchased the 500mg hemp extract! Works like a charm, helps me with my severe backs pains and overall body aches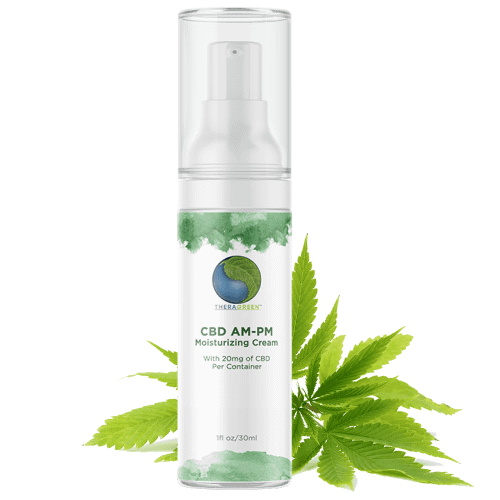 Customer service was absolutely amazing. My dad has been struggling with cancer for 7 years. His newest symptom is extreme pain. His pain medication had run out and we were grasping for anything. We came to the shop and Justin explained every product and what he thought would be beneficial for us. In just one day my dad seems to be doing" a little bit better which is a great relief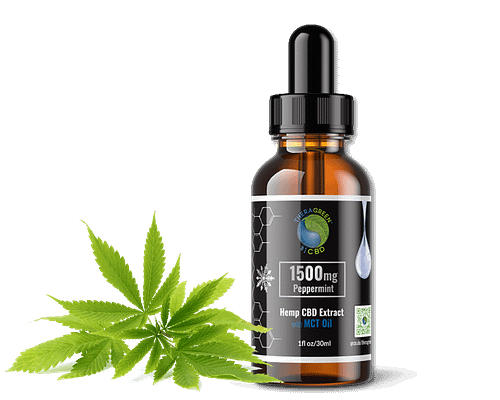 Do you have questions about how Threa Green CBD can help you? Send us an email and we'll get in touch shortly.
[instagram-feed num=14 cols=7 showfollow=false imagepadding=0]