Our best selling relief topical infuses our proprietary nanotechnology CBD available in 6 different combinations of 18 Thai grown herbs like ginger, tumeric, arnica, camphor and many more!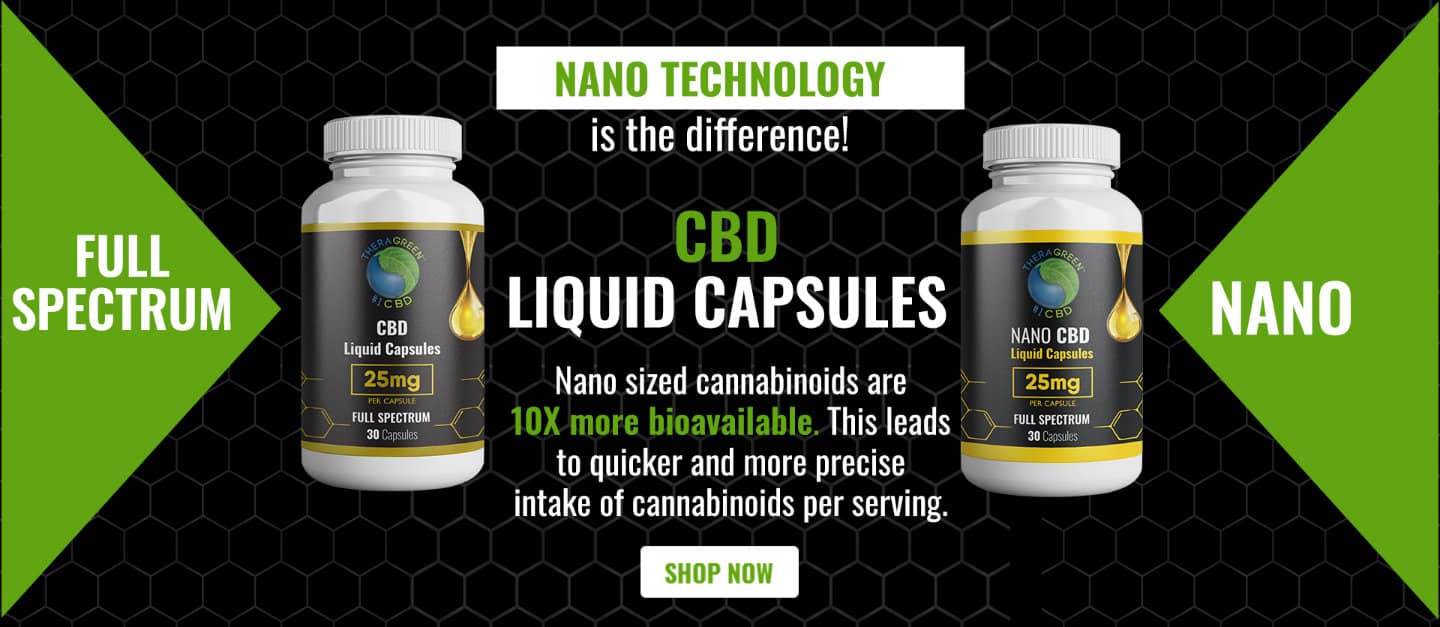 Your #1 CBD Solution
TheraGreen trust in the power of Nano-technology when it comes to providing you with best of premium CBD Products. Nano is short for Nanotechnology, meaning we shrink the CBD molecule to a size that is smaller than a blood cell. Being this small, our CBD Oil is 100% Bio-available. This allows for immediate and precise dosing, leading to immediate pain relief.
TheraGreen's NanoTech Roll On
Our Nano Roll-on is the perfect on-the-go product. Available in multiple combinations of Thai grown herbals and our Nano CBD hemp extract. This roll-on is great for those small areas that cause big trouble. From joint and muscle pain to head pressure and stomach cramping and beyond. The Nano Roll-on is a quick way to bounce back.
TheraGreen's NanoTech CBD Salve
Our Nano CBD Salve is the answer to muscle aches and other joint problems! This product is infused with 60mg of nano CBD. Nano-sized CBD molecules are 10x effective as regular CBD molecules making this 60mg can equivalent to 600mg of CBD.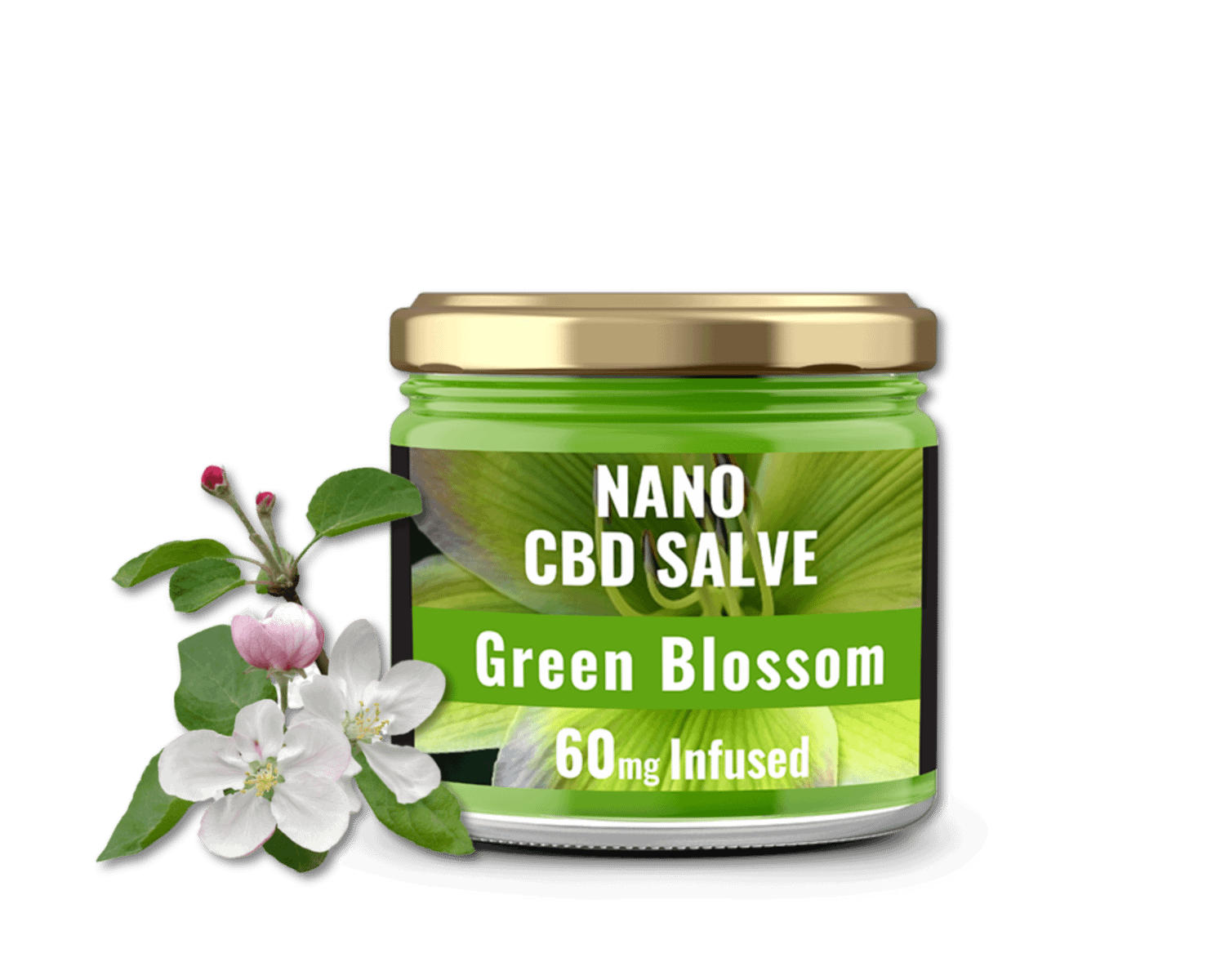 A Health & Beauty Breakthrough!
We are here for you
through every step!
Let's find some amazing
products for you.
[instagram-feed num=9 cols=3 ]