CBD Market is growing, regulation is growing faster! Franchising with TheraGreen alleviates the stress of wondering if you are in compliance or not.
Retail can be tough on its own but imagine trying to build a brand, manage R&D of products and Compliance, on top of managing employees, developing marketing campaigns and partnerships, meanwhile managing your e-commerce team and web developers, dealing with the business licenses, bank accounts, local and state jurisdictions, one last thing…customer service.
There is always something, but that is business as usual. Road bumps are a part of the process. What if we can help you out with that, layout the foundation and the formula that can save you years of time wasted on the frivolous things that comes with being a business owner, however with franchising you can redirect that time and energy into your business and profits.
What Can You Expect From Franchising With TheraGreen CBD?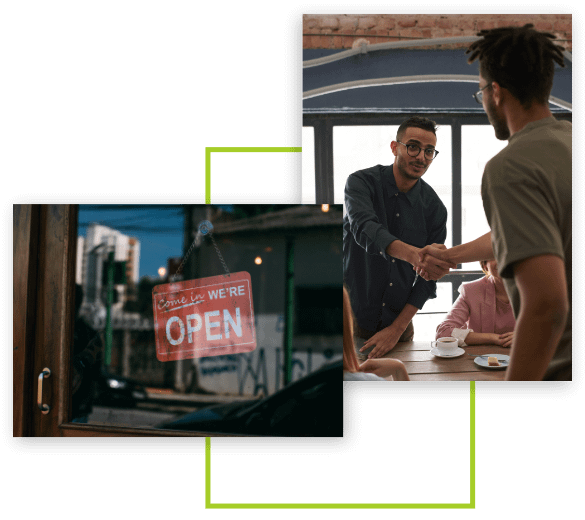 What Can You Expect From Franchising With TheraGreen CBD?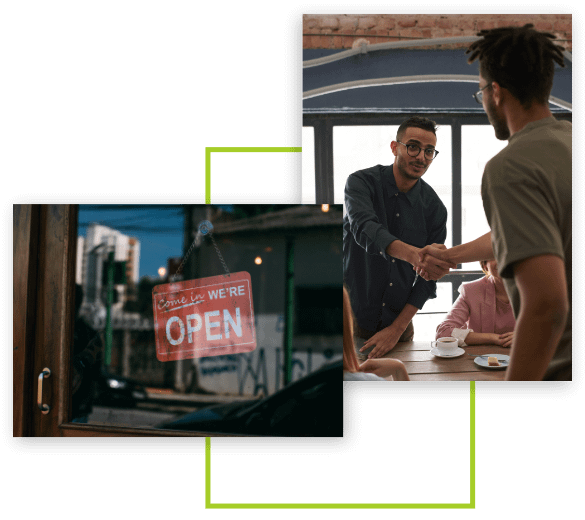 What Do You Need To Qualify For A TheraGreen Franchise?
This is an investment into the upward rising CBD and Hemp industry but it still is a business, and a business needs to be run on a tight ship to sail in the right direction and guess what, you are the captain of this ship. If you expect to have a successful CBD store you must be able to have management and sales skills. Being a business owner will also involve the management of capital gains and continued investment into your business to attract more traffic and more customers. A successful Thera Green CBD store will need a responsible owner-operator that can build and manage a team to sustain the quality of your business. We are looking for individuals who will take pride in being a business owner as well the trusted business your community looks to for all their CBD and hemp needs.
Explore All Our Franchisee Opportunities
There are many benefits of establishing a franchise-based business as opposed to starting a business on your own. Why not explore these opportunities?